Need to create a website? But don't know where to start? You are at the right place. We make this process easy. Quick and easy web design gets you the help you need. Start today.  Learn more.
Build a site, and they will come. Not True.  To get visitors takes marketing.  Find out how to build traffic, targeted visitors, and convert customers.  Get help and support to get your site noticed. 
Turn you website into a money maker.   It's like have a virtual salesperson working 24/7.  If making money is your goal, save time by getting started today.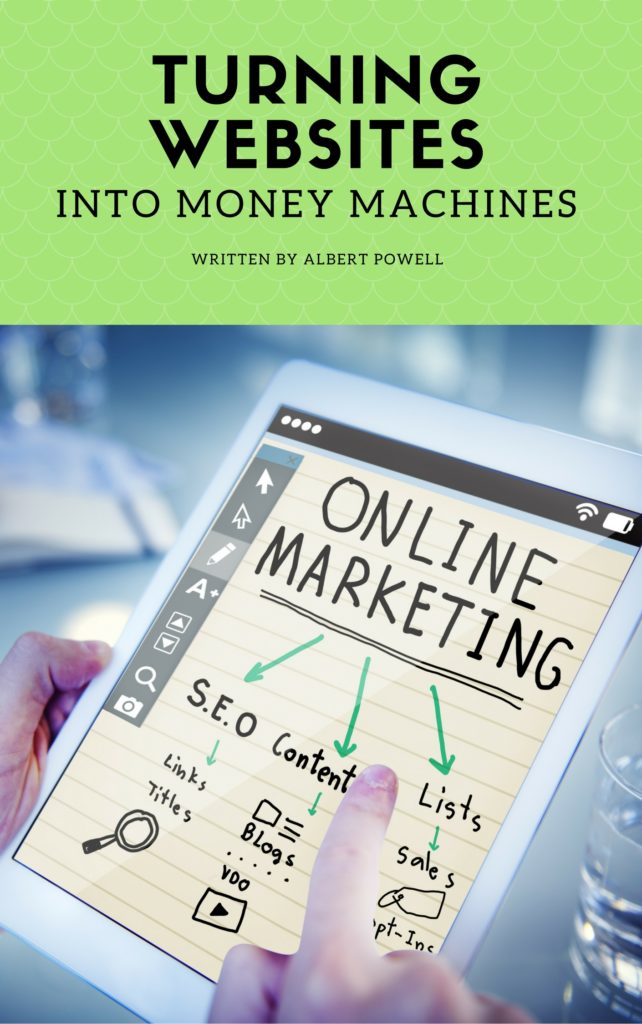 Learn to Make Money with Your Website   –  It's all Here in this e-Book – "Turning Websites into Money Machines"
Free Newsletter with Money Making Tips